Organised by the German Cultural Center and the French Institute in Cluj-Napoca, the annual electro arts festival Clujotronic brings together artists and specialists from France, Germany and Romania. The festival is about engaging activities, collaborative projects, and a sense of excitement around tech-based art.
I was invited to participate in several editions. The first two times the goal of my performance was to create an audiovisual performance within 48 hours together with a Romanian musician I had not met before - and to comply with my own dogma of only using video material shot in Cluj. In 2014 the result was an exploration of the urban landscape of the city of Cluj-Napoca together with Alex Halka.
A year later I also collaborated with Tlalit to create video materials from photographs we took during an afternoon in the allegedly haunted Hoia Baciu forest outside of the city.
In the 2016 edition I wanted to do something completely different than in the years before: a projection into the audience through a room filled with fog. My aim was to play with the depth of the space instead of having video playing on a flat surface. The content consisted exclusively of magical and alchemical symbols which suited the dark ambient techno live-set of Alex Halka and Vlaicu Golcea.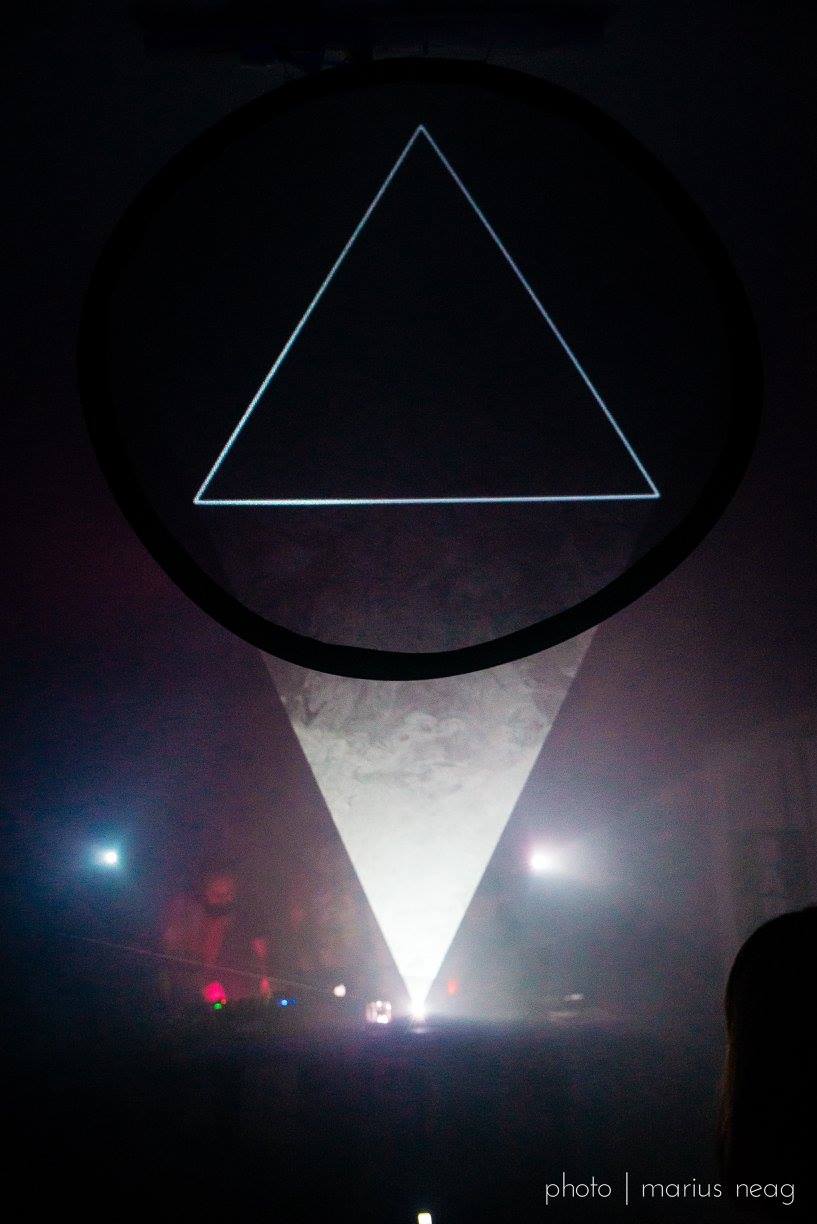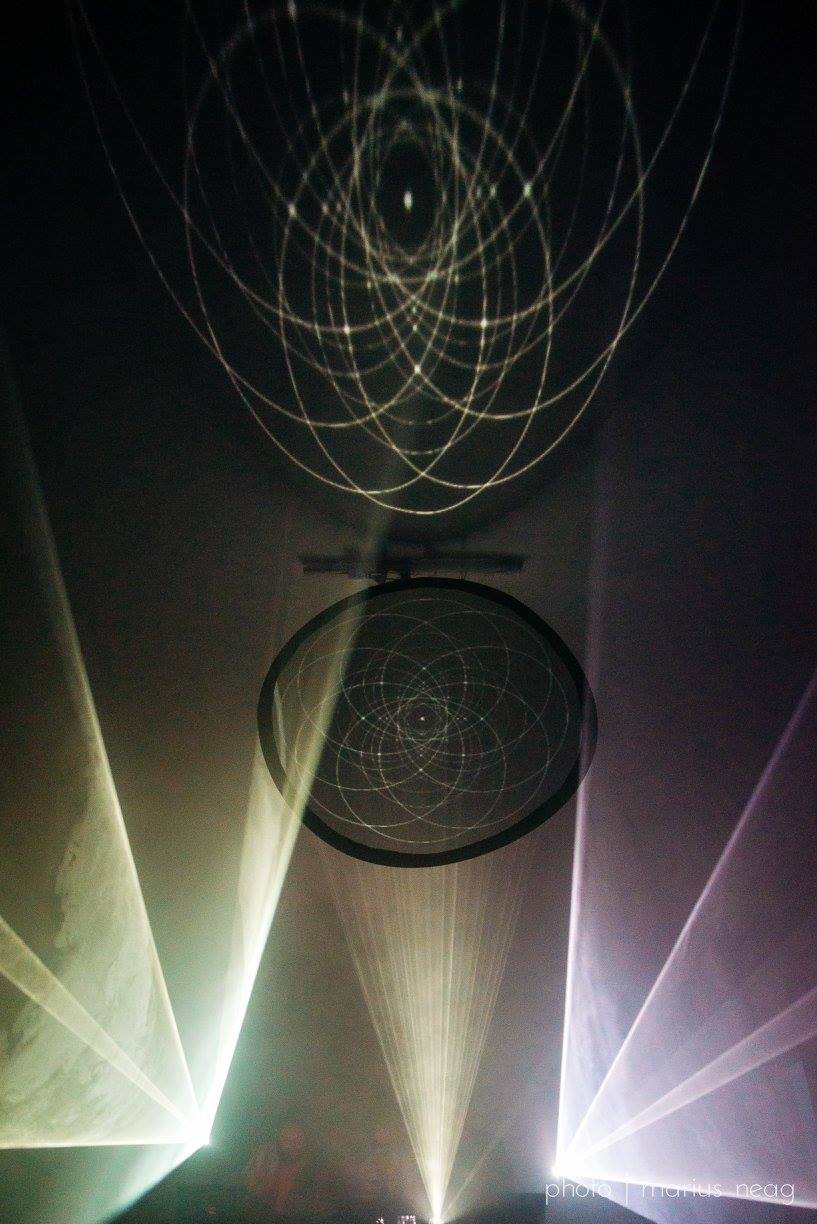 In 2021 I was reinvited to produce an audiovisual facade projection mapping in collaboration with Alex Halka and Matthieu Tercieux.
Many thanks to the amazing artists. It has always been a very inspiring and synergetic collaboration. Thanks a lot to the CLUJOTRONIC team for the ideas and for making this festival: Fabian, Alexandra, Andreea, Liliana and Ildiko of Deutsches Kulturzentrum Klausenburg, the Institut Francais, Razvan and his great tech support crew.