Randonautica is an app created to enhance the human experience with novelty by mindfully exploring the world, the interconnectivity of the universe and to test the hypothesis that human consciousness and quantum noise that is used to generate random numbers are somehow weirdly entangled.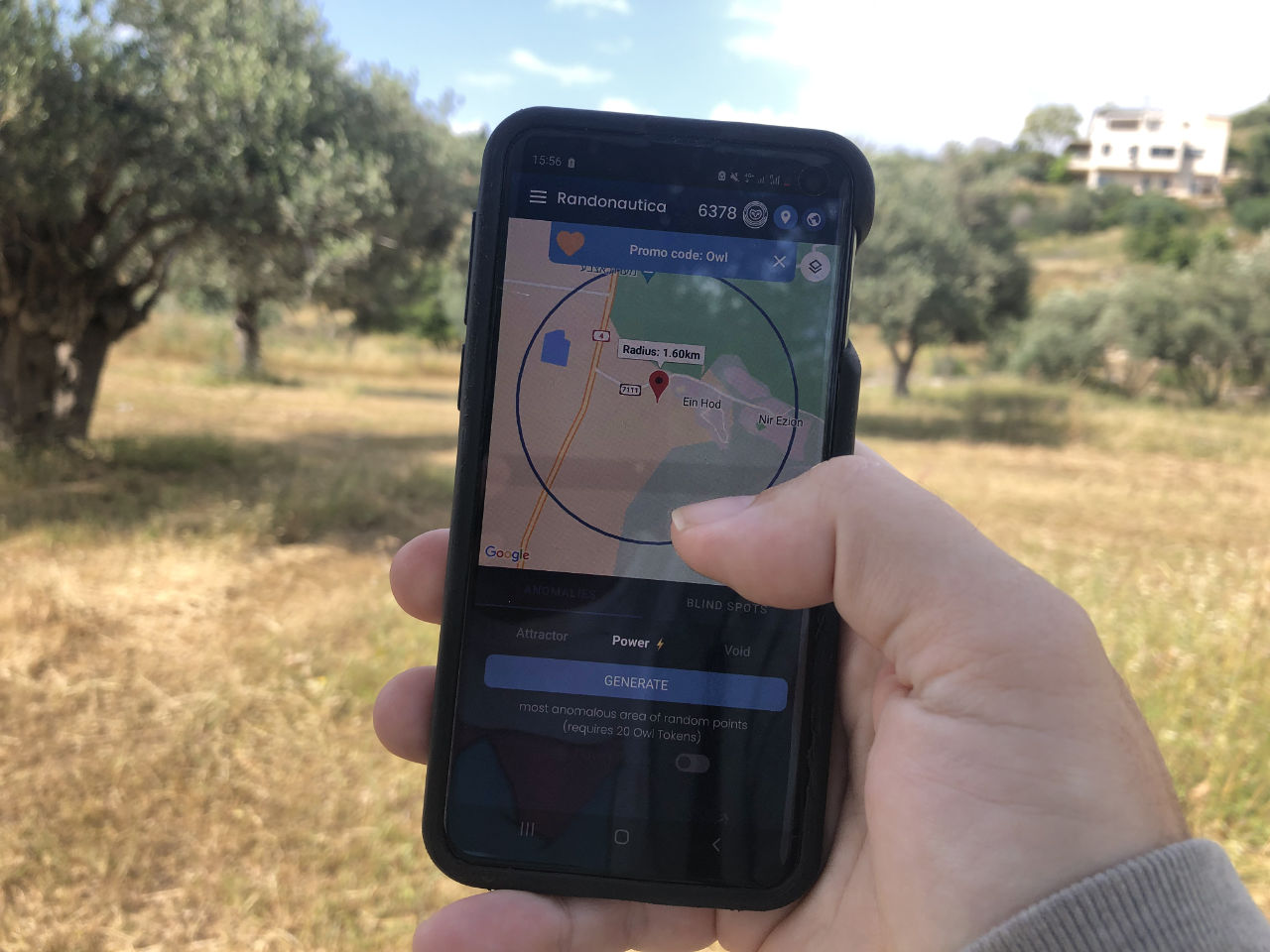 Get it on Google Play Download on the App Store
Developed by the global movement, The Randonauts and based on the theories stemming from the Fatum Project, the Randonautica app was created to encourage people to venture outside of their day-to-day routine by using a quantum random number generator to derive a truly random coordinate to journey to. The phenomenon has taken the world by storm and there are millions of Randonauts exploring their surroundings in nearly every country.
Venturing outside of day-to-day routines with positive, sincere intentions lead to meaningful, mind-bending experiences and a deeper understanding of the interconnectivity within the universe. Randonautica presents an adventurous opportunity to do this by generating truly random locations sourced with quantum entropy all the while testing your ability to influence matter using thoughts, energy, technology and the world just outside your doorstep.
Randonautica is on a mission to serve curiosity seekers around the globe by sincerely exploring the world they never knew existed. By doing so, Randonauts are able to open their minds to endless possibilities within the multiverse and automatically become a crucial part of a phenomenon pioneering the entry into Mind Matter Interaction (MMI) for the betterment of humanity.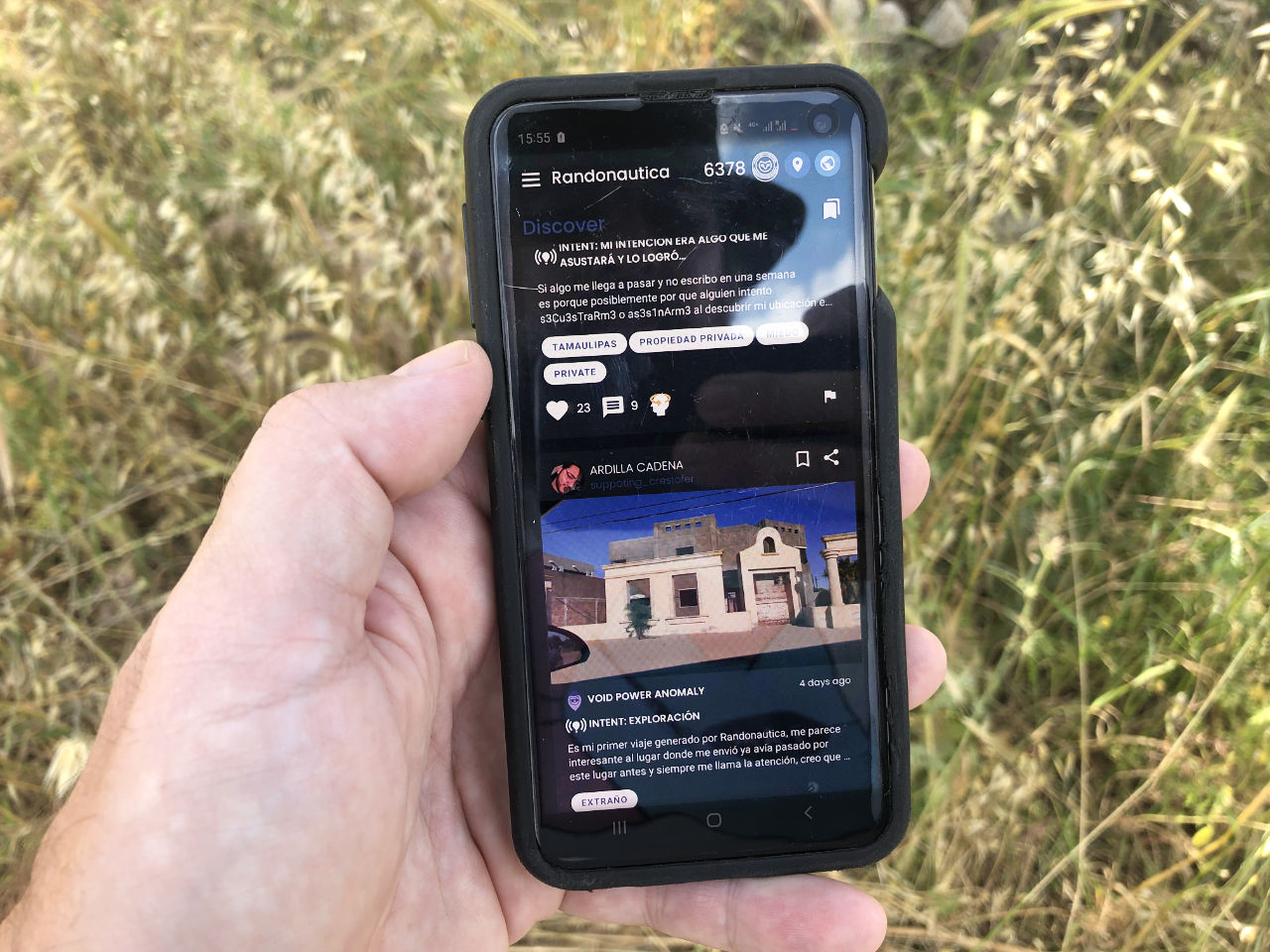 ​The app is developed by a small international team consisting of three software engineers from Pakistan, a designer from New England, a Canadian support agent, a British influencer and vlogger, and managed by a serial entrepreneur from the American midwest. It is my job to plan, coordinate, and supervise the development process and communicate across the different fields of expertise.